Accurate identification of pest is essential to having an effective pest management program.
To Identify A Pest,
We Pest Inspection
Properly identifying pests leads to information about their life cycle, food sources and habited preference.To help identify your pest. you must inspect.
Pest inspections help you find out what  pest you are dealing with, locations where these pests should be targeted, and how or why they are coming onto your property and into your home or business.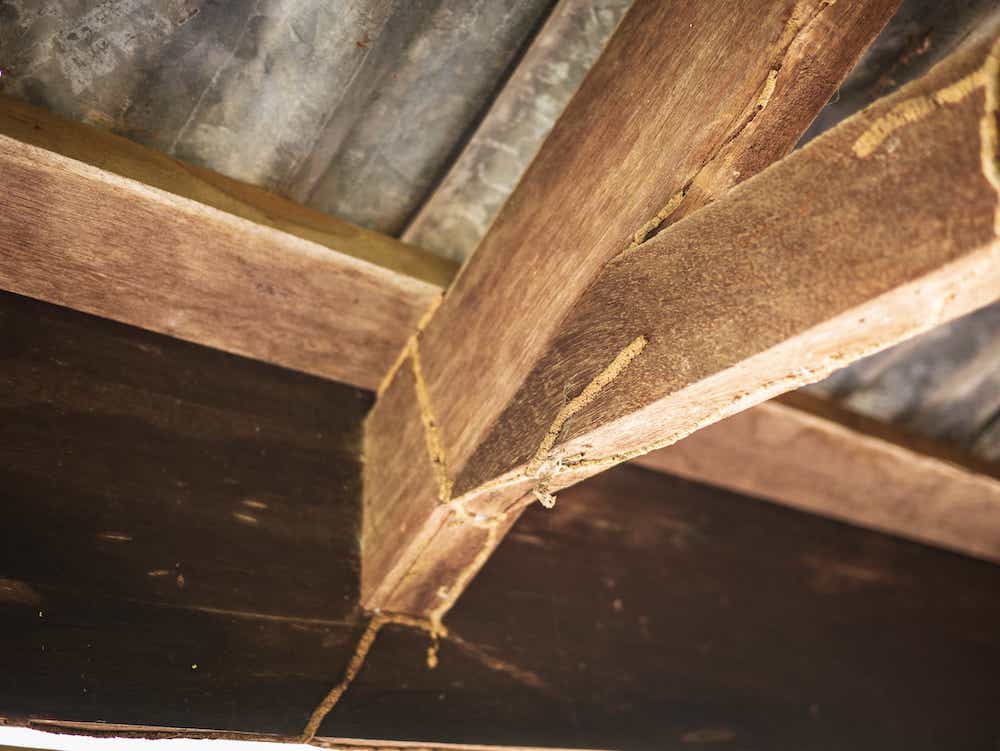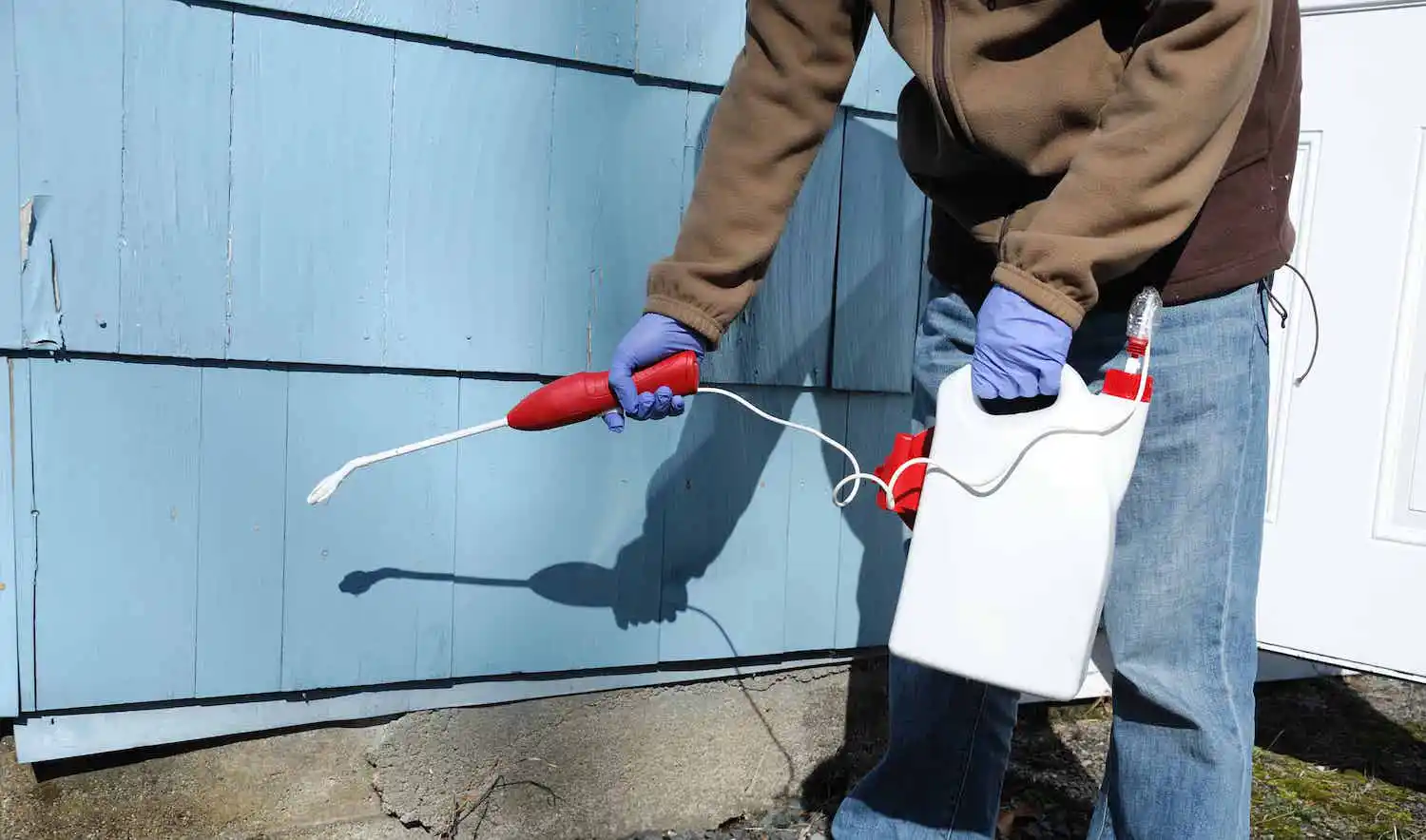 WHO IS
QUALIFIED TO PERFORM

AND INSPECTION
Pest inspections should be conducted by individual licensed to perform inspections of building structures to determine damage or possibility of damage from insects, bugs, termites or dry rot conditions. Many people never give a second thought a pest inspections unless they are buying or selling a home, in which case, pest inspections become extremely important.
Your
Local Beaumont

Pest Control Company
At Texas Bug Masters, we're proud to be a Local, Family Owned business delivering exemplary customer service and results.
Our experts only use premium products, tools and techniques for effective pest control. Because we understand each pest problem is unique, we provide custom pest control services and solutions designed especially for you.