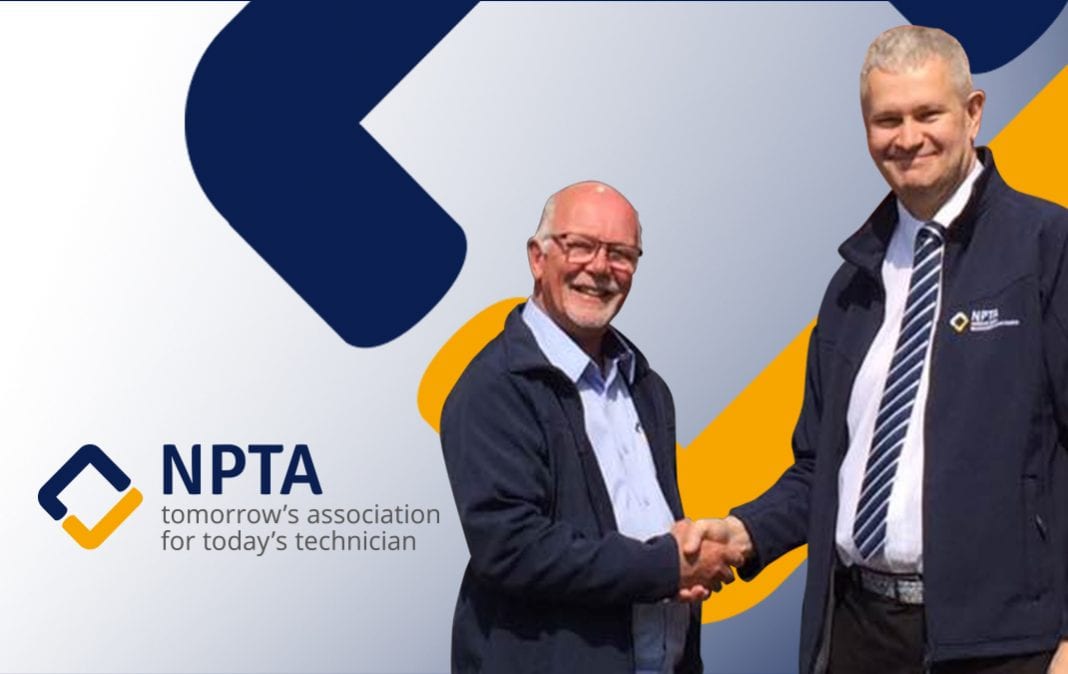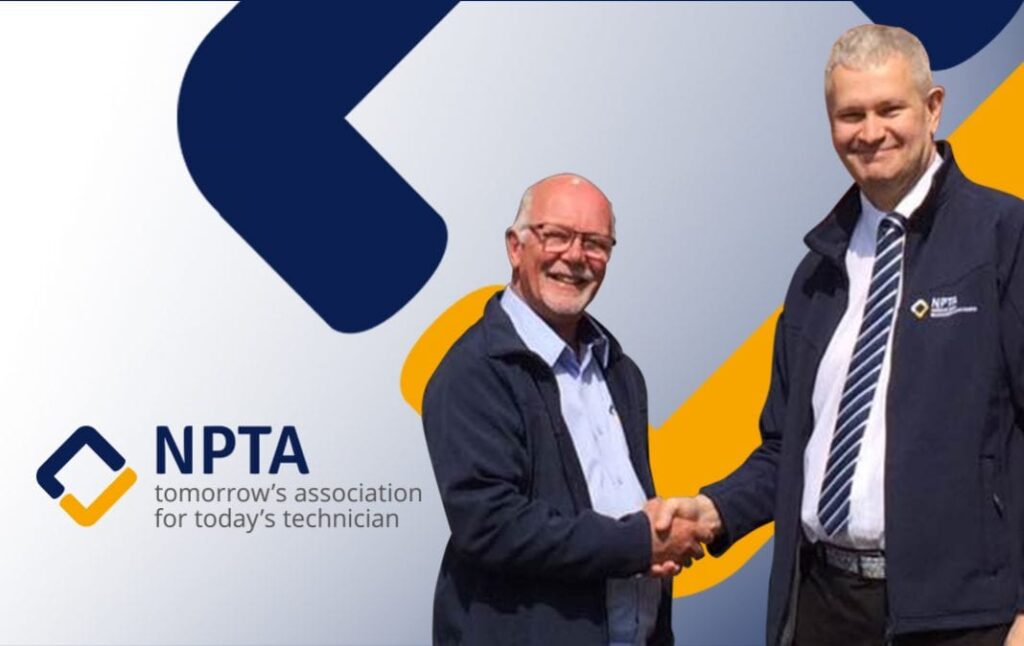 The National Pest Technicians Association is very pleased to announce the appointment of Steve Hallam as their new Chief Operating Officer with effect from May 1st 2019. With the recent departure of the Office Manager and with long-time CEO John Davison looking to retire, it gave the Board the opportunity to look at the Association as a whole and to see what was needed for the next chapter in its development.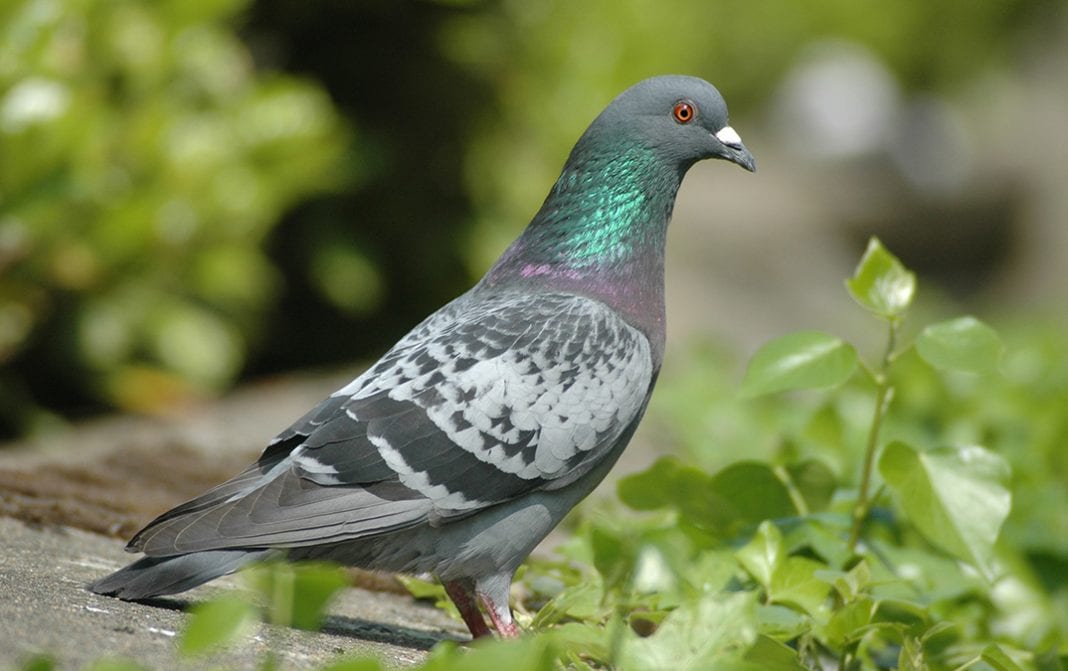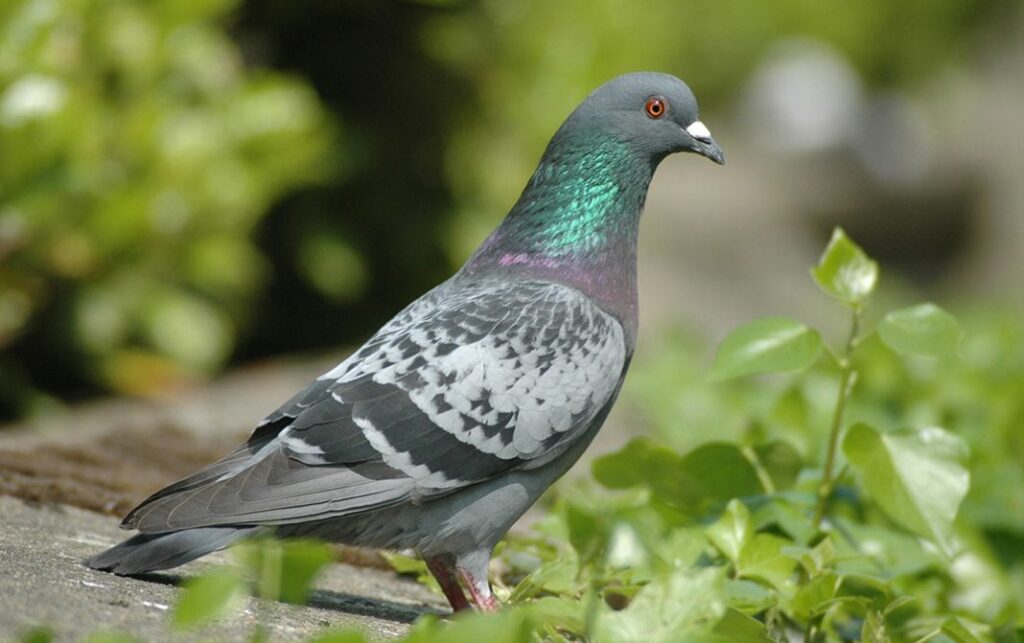 The position statement contains a Q & A, a decision 'flow diagram' and an indicative timetable for new licences issued on a priority basis.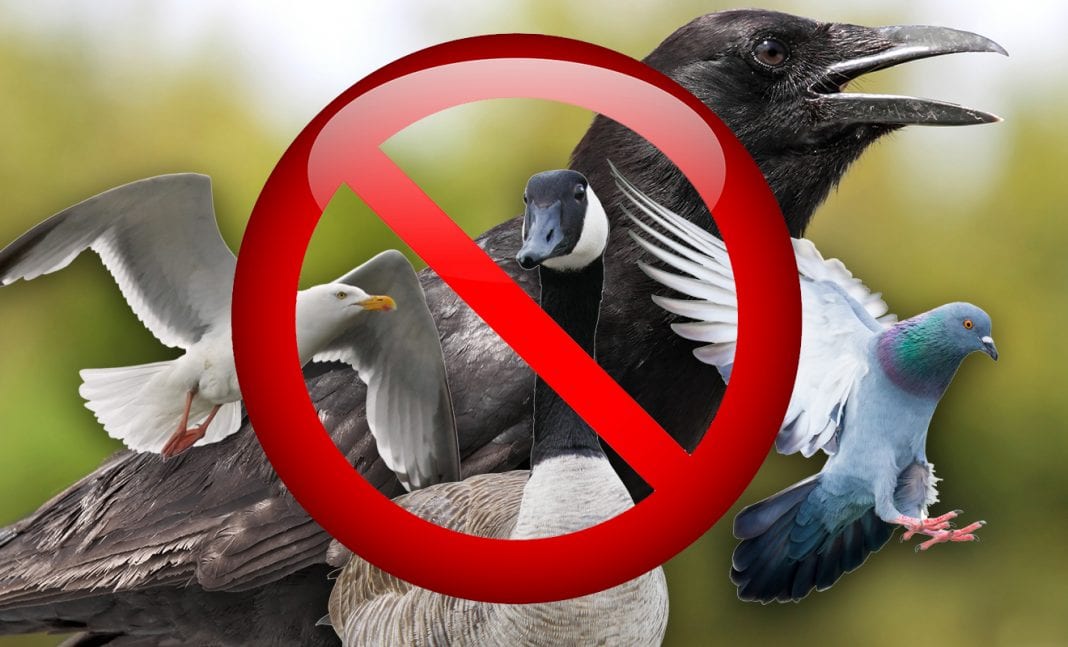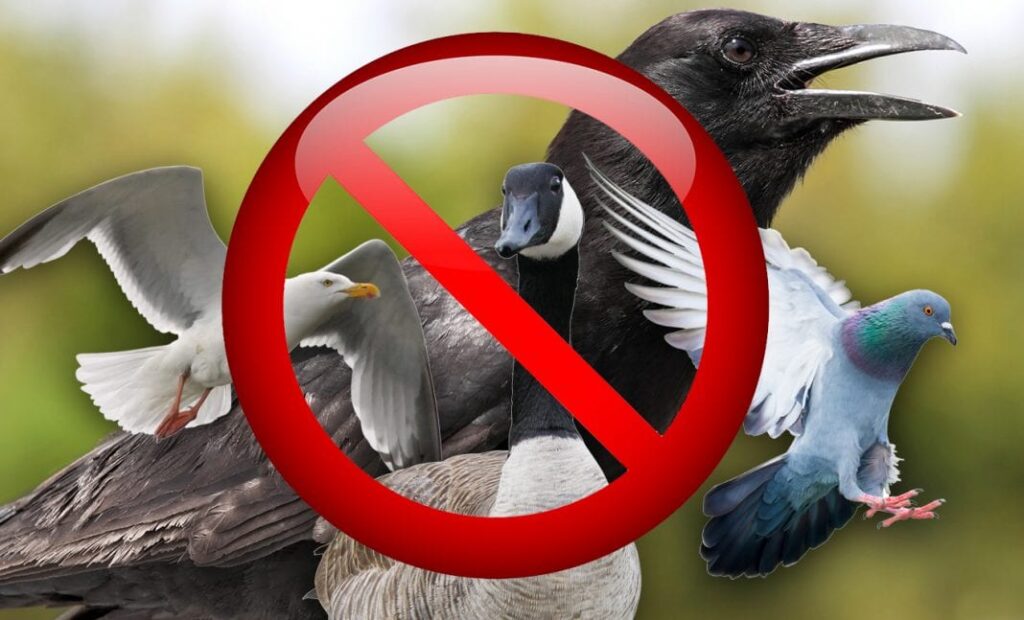 Natural England is revoking three general licenses for controlling certain wild birds as of Thursday 25 April 2019.